Posted on: 20th June 2023
Seventy-three brush-tailed bettongs were flown more than 2,000 kilometres from WA to a new home in Dhilba Guuranda-Innes National Park as part of an ambitious project to restore locally extinct species to South Australia's Yorke Peninsula.
The project, called Marna Banggara, is jointly funded through the Northern and Yorke Landscape Board, the Australian Government National Landcare Program, the SA Department for Environment and Water (DEW), WWF-Australia, and Foundation for National Parks & Wildlife, in partnership with the Narungga Nation Aboriginal Corporation and with the support of Traditional Custodians, the Narungga people.
The 49 male and 24 female bettongs were collected from a healthy wild population in Dryandra National Park and from within the fenced Dryandra Woylie Numbat Sanctuary, 180 km south-east of Perth.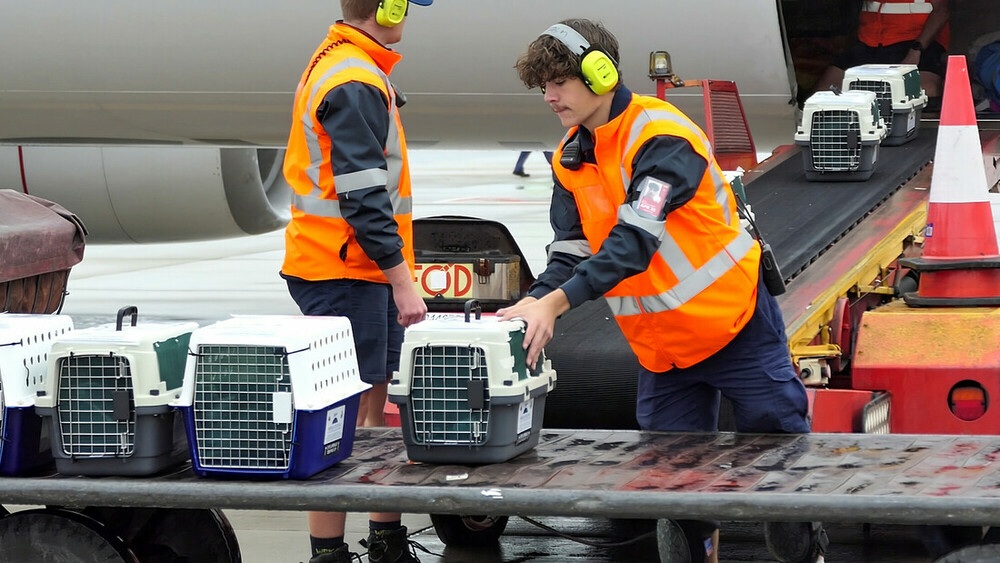 Representatives from the Narungga Nation travelled to WA to meet the Traditional Custodians of the area, the Noongar Gnaala Karla Boodja People. A translocation team from Zoos SA, Northern and Yorke Landscape Board, DEW, WWF-Australia and the WA Department of Biodiversity Conservation and Attractions worked to safely capture the bettongs.
It took seven separate flights from Perth to Adelaide to transport this precious cargo.
Each group were given health checks and many were fitted with tracking devices before having an inflight meal of sweet potato and mushroom on their journey to Adelaide. They were later released at night into their new home on the foot of Yorke Peninsula.
"It was quite emotional seeing these little animals leaping away into a landscape where they haven't been found for generations. The winter months are an important breeding time for bettongs, so we're excited to see how these new animals engage with the existing population on Yorke Peninsula," said Mark Smith, Manager of Conservation, Research and Welfare at Zoos SA.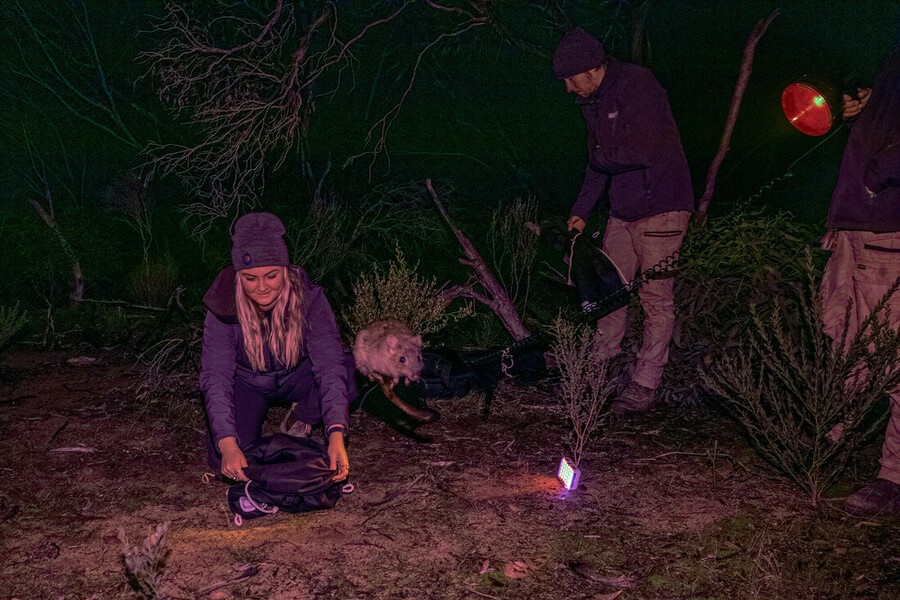 This is the fourth and largest group of bettongs to be released into Dhilba Guuranda-Innes National Park over the past three years as part of Marna Banggara.
Previous releases have included two cohorts of animals from Wedge Island in SA, and one group from the Upper Warren region of WA.
Recent monitoring revealed these bettongs are breeding and thriving. Almost half of the 85 bettongs caught by researchers were born on Yorke Peninsula, and nearly every female was carrying pouch young.
The new arrivals from WA will add important genetic diversity and resilience to the population.
"These bettongs have come from one of the few remaining strongholds for the species on mainland Australia. They know how to forage for food, they know how to avoid predators, and they know how to survive the seasons," said Max Barr, Marna Banggara Project Manager with the Northern and Yorke Landscape Board.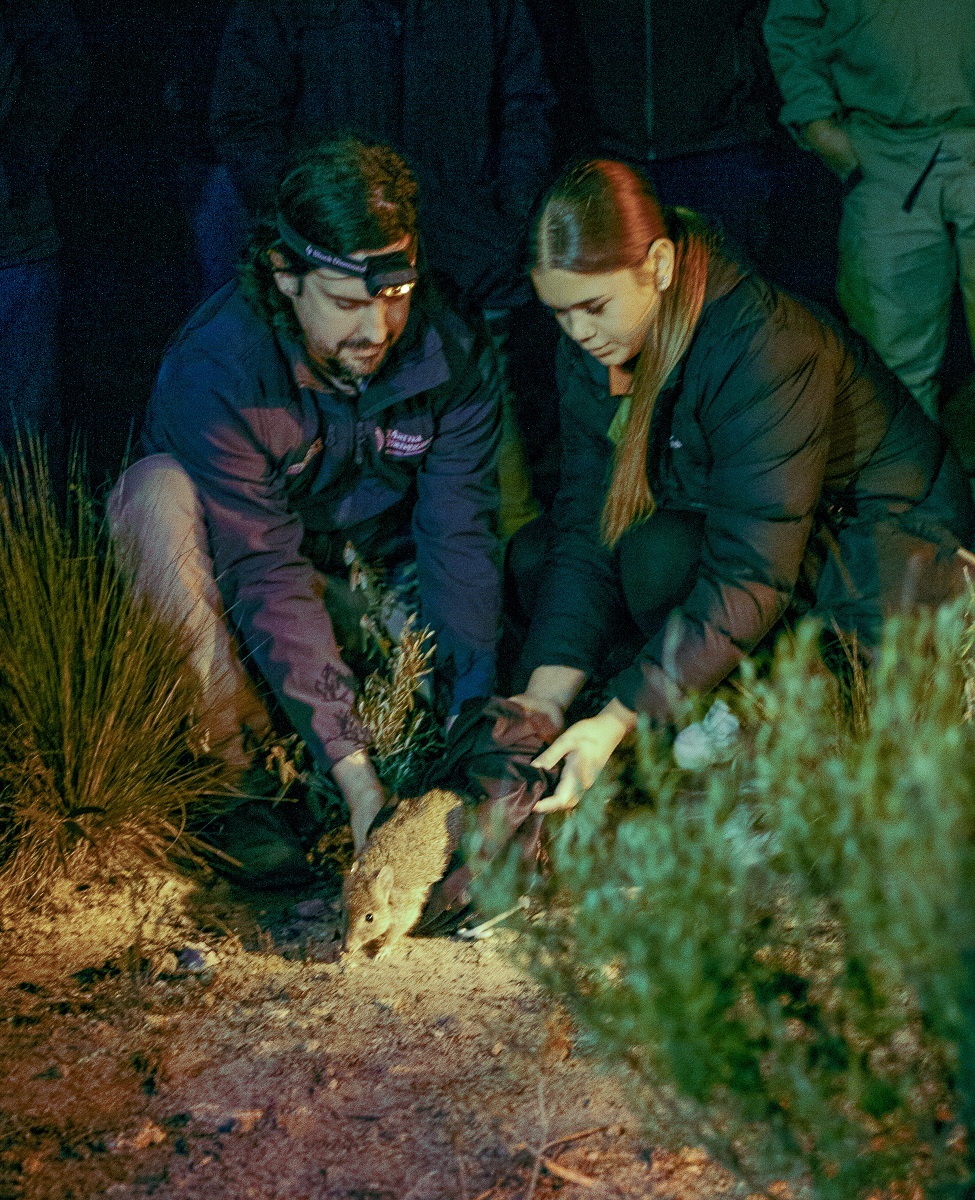 Known as yalgiri in the language of the local Narungga People, brush-tailed bettongs disappeared from Yorke Peninsula more than a century ago due to habitat destruction and the spread of introduced predators including foxes and feral cats.
The species was selected as the first to be reintroduced to Yorke Peninsula due to the important role it plays as an ecosystem engineer. One bettong can turn over up to six tonnes of soil per year, which allows native seeds to germinate and disperse.
"We are already seeing the benefits of having these little diggers back in the landscape. We've found significant diggings around the park, and these are helping water to seep into the soil and native plants to regenerate," said April MCInerney, DEW District Ranger.
"The yalgiri have a purpose on this Country. They've got a purpose here, just as every other animal, bird and reptile does, and that's to look after Country. So reintroducing these animals is helping to create a healthy Country," added Cyril Kartinyeri, a Narungga Elder and Dhilba Guuranda-Innes National Park Co Management Board member.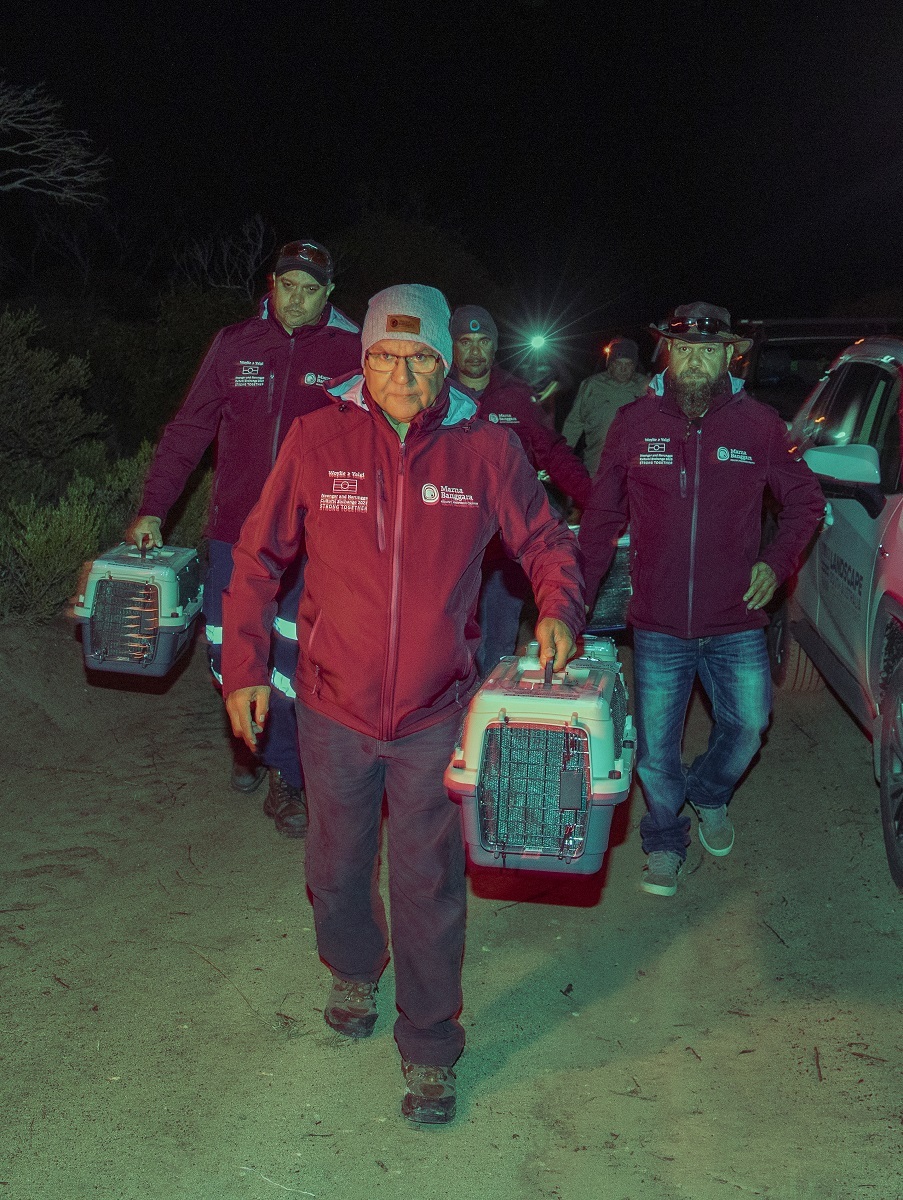 Other locally extinct species like the southern brown bandicoot, red-tailed phascogale, and western quoll are also being considered for reintroduction or 'rewilding' to support the ecosystem.
"Rewilding gives us an opportunity to reset the clock. Some of these species have been missing from the landscape for 100 years or more and it's like a jigsaw puzzle with key pieces taken out. We want to put these pieces back over time and ensure these lost species can thrive again," said Darren Grover, WWF-Australia's Head of Regenerative Country.
Other partners involved in developing and delivering the Marna Banggara project include Regional Development Australia, South Australian Tourism Commission, FAUNA Research Alliance, BirdLife Australia, Nature Conservation Society of SA, Primary Producers SA, Primary Industries and Regions SA, Conservation Volunteers Australia, Legatus Group, Yorke Peninsula Council, Yorke Peninsula Tourism and Scientific Expedition Group.